Five Travel Destinations Where It is Possible to Survive a Day with Just $30
5 min read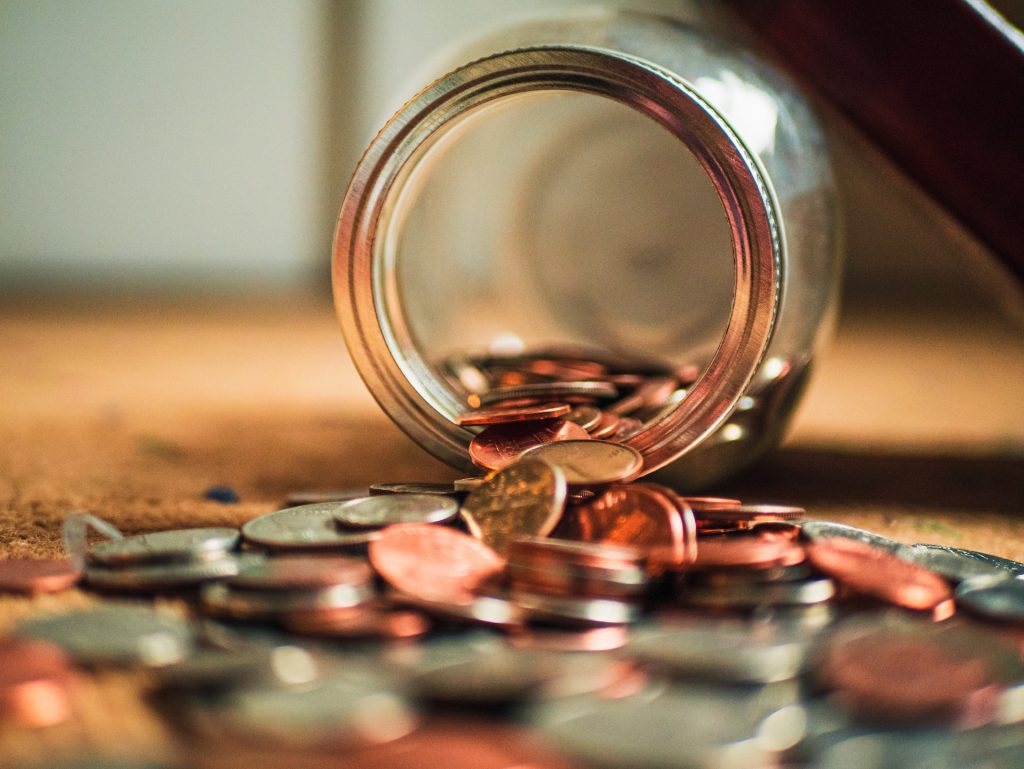 Who wouldn't love to take a break from all the hustle and bustle of work life? Who wouldn't love for a chance to spend the whole day just doing nothing but visiting beautiful sites? Unfortunately for most, their financial situation makes this impossible. Most people will not consider travelling a necessity. They look at it as a luxury that is only available to a few. Nevertheless, it is not true that travelling must necessarily be expensive. There are a lot of great and interesting destinations that you can go to at an affordable price. The following are my five best places where the cost of travel per day is under $30.
Thailand
Although Thailand is a popular tourist destination, it has still managed to remain a relatively cheap place to travel. There may be a few islands that are popular among tourist that may be on the high side, otherwise, in most of the other places, it is possible to survive on 900baht ($30) each day. It is possible to find a budget hotels with rooms that cost as little as $6 and at most $10 for a night. It is also possible to get a day's supply of meal for under $5. Drinks are also cheap and may cost as low as $2. If you want to take a city tour, you can get this for only $10. Nevertheless, for you to be able to survive on your $30 each day, it is important to avoid the expensive places and go for budget hotels. Also instead of spending time at expensive restaurants, it is better to eat as the locals do. Then when going about use the transport system provided for the public. However, even during those times when I decide to spoil myself a bit, I still manage to stay under $30. I mostly end day spend just $20. In Thailand, drinks are more expensive than food so if you really want to keep the cost down, keep the drinking also down.
Bali
When you are looking to go travelling but still need to spend very little, Bali is a good destination which may even come cheaper than Thailand. However, the south of the country is home to some very expensive hotel rooms in the world. These are available at over $1000 for a night's stay. This is very common around Kuta in the southern region. Interestingly, there are very cheap rooms that come at below $10 for a night stay right on the opposite side of these luxurious hotels. You may get tired from the long flights and not like the fact that fares to the place are expensive. At least you will be compensated with very cheap stay.
You will love the wining and dining experience. You can get local dishes for as little as $2 and "International" ones come at just under $4.
It is very possible to find activities to indulge in during the travel such as snorkeling. These can be enjoyed with just $10. As you move away from the south which is a tourist hub, you and move into the mainland, you will definitely love the fact that things become cheaper.
Greece
Greek may be bankrupt now but long before it found itself in financial hot waters, it had always been an affordable travel destination. Food is cheap and you can get some local delicacies like gyros for just about $3. A complete dinner that includes chopped lamb and other essentials can cost just $10. If you want something to drink, $3 should be able to get you enough. Then the best part is that you can get a room for less than $15 a night. The most I have had to spend while in Greece per day was $55 and this was mainly because it included a night out of drinking and partying. Greece is better than most other places like France and the Netherlands where you will be lucky to get a hostel for $30. In Greece I was sure to spend less than that on most days. You may never have imagined it could be possible to find a budget holiday within the Euro zone but then Greece will prove you wrong.
Central America
You will definitely love travelling in Central America as the cost of traveling will be just about $30. Well this definitely does not include countries like Panama, Costa Rica and Belize which are more expensive in terms of how much you can live on per day (these require at least 35-40 dollars per day). Apart from the countries mentioned above, the other Central American countries (e.g. Guatemala and Nicaragua) are cheaper. In these countries it is possible to find hotels for as low as $10 for a night and meals can be as low as $3. Also you will find that traveling around is not expensive. Note that Central America's living standard is not very high and living on $30 is considered luxury.
Budapest
Last year, I was in Budapest and fell in love with this historic city which also happens to be cheap. I actually felt very relieved after spending time in Italy which I found expensive. In Budapest you can get a night stay at a hotel for as low as $8 (6 euro). Those who need a bit more privacy may have to pay more. Meals are cheap and there are many shops where you can get sandwich or kebab for about $2. I found that I could get around the city for as little as $2. In Budapest, $30 is enough to take you around Budapest and enjoy all of what the city has to offer.
Prague or Vienna
Some other destinations are Prague and Vienna may cost some money because you will need to take a flight to get there. However, once there, you will find that life is cheap. For you to be able to find a cheap holiday destination, avoid places that rank high in the number of tourist visitors. Now that the times are hard, you can use to get just what you want by thinking differently. A little bit of searching and thinking will help you find the right destination.